WE COMBINE NETWORK INFRASTRUCTURE WITH DESIGN AND TECHNICAL THINKING
Comprised of 19 branches country wide with highly trained and experienced team members implementing network cabling solutions that improves efficiency and connectivity within businesses irrespective of size or complexity.
LEARN MORE
About Interconnect Systems
Founded in 1986, Interconnect Systems is one of South Africa's largest privately owned, black economically empowered network infrastructure providers.
Mission
To be the solution partner of choice for leading service providers, government, agencies and major businesses by assisting with the design, installation and maintenance of their communication networks.
Vision
To be the market leader in connectivity solutions through delivering operational excellence, innovative products and by establishing long-term partnerships.
Qualitative
All our full spectrum of infrastructure solutions are backed by system performance and product warranties.
Stay connected by installing and maintaining world-class networking infrastructure.
We understand that companies should go further
01
Level 2 BBBEE Contributers
Contributing to the growth strategy that aims to realise the country's full economic potential.
02
ISO 9001 Compliant
Assuring quality is inherent in all our products and processes.
Innovative
Creative Solutions
Support Driven
Building long-term partnerships
Reliable
Providing consistency
Certified
Accredited to offer more
Our supplier relationships offer quality assurances
We are commited to utilizing products that are backed by system performance and product warranties.
Interconnect Systems holds platinum accreditation's with all of the major product suppliers. This enables us to provide the full spectrum of infrastructure solutions, all of which are backed by system performance and product warranties signed off by the suppliers.
Warranties paired with our trained workforce who adhere to the highest cabling standards have allowed for the consistency best associated with Interconnect Systems.
More on products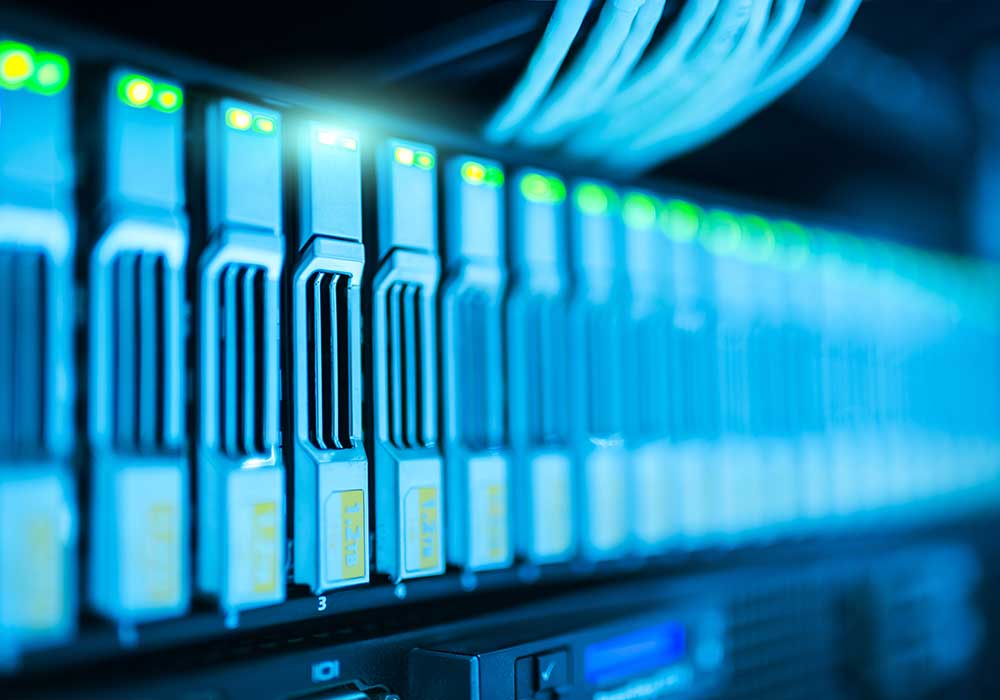 Stay informed with us
Latest Posts
Sunsynk

Who is Sunsynk? Sunsynk offers a range of solar inverters that are designed to convert...

Level 2 B-BBEE and Beyond

Interconnect Systems announce management buyout that takes the company to Level 2 B-BBEE and positions...