Connecting you from the start
Our solutions help you reduce connection disruptions from inefficient network speeds by migrating to scalable, flexible cabling solutions that can increase efficiency, connectivity and reduce costs.
NETWORK BACKBONE
Structured Voice and Data Cabling
Structured cabling is the backbone of your network and typically encompasses data, voice, security and wireless.  Any issues with your cabling infrastructure will impact these services, which can be costly to your business processes and employee productivity.
NEW STANDARD
Fibre Optic Networks
Fibre optic networks and services are becoming the new standard in data and networking. Optical fibre better accommodates the increasingly complex network architectures while offering bandwidth durability, ease of installation, immunity to EMI/RFI, toleration of harsh environmental conditions and long-term economies.
VITAL CONNECTIVITY
Wireless Networks
Mobile connectivity is becoming more vital in the way we do business. As wireless access expands, so does the opportunity to innovate. That's why many organisations are looking for the smartest ways to leverage wireless data solutions to drive productivity, competitiveness and profits.
International Standards
We invest in ongoing staff training, pre-manufacturing and the latest test equipment, to ensure that we deliver on time and comply with international standards.
Strong Backbone
Structured cabling is the backbone of your network and should encompass data, voice, security and wireless infrastructure.
Experienced Partner
We support you through installation, consolidation, troubleshooting & clean-up.
Secure
Providing only high-end quality products in our network solutions, which are backed by manufacturer warranties.
FOA Certified
Our fibre optic installation teams are certified by the American Fibre Optic Association to perform speciality services.
Wireless Productivity
Driving productivity, competitiveness and profits through the use of wireless data solutions intelligently.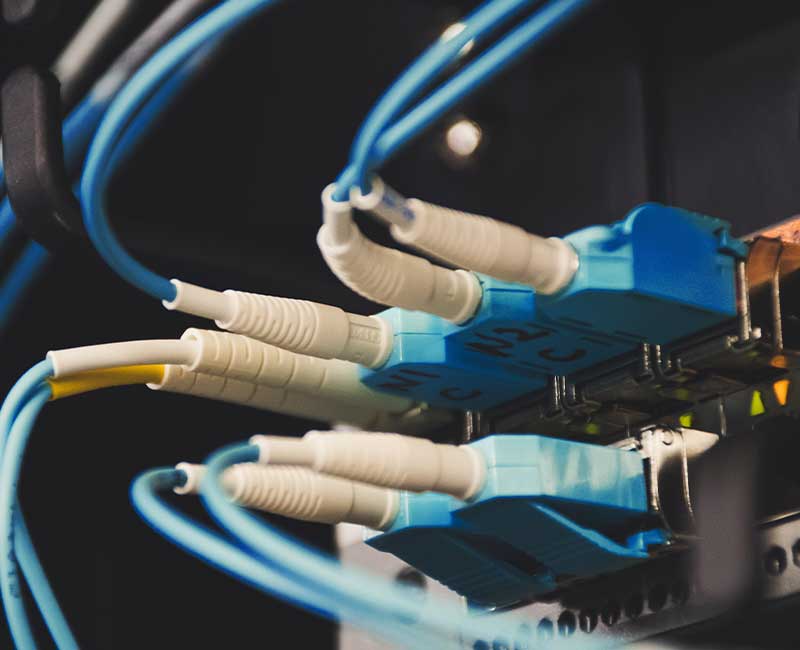 We are commited to utilising products that are backed by product warranties
We hold platinum accreditations with all of the major product suppliers
Quality control takes place at regular intervals throughout every project undertaken
Products and workflow are designed to reduce environmental impact and prevent pollution
We issue all customers with system performance warranties that safeguard their infrastructure investments
All product installations are tested and documented according to global industry standards
More on products